CH'NG Poh Tiong's first loves are his family (which includes a cat), music, novels, books, paintings, and art.
For sports, the 65-year old kid practises boxing and Muay Thai.
His favourite boxers are Rocky Marciano, Floyd Patterson, Mohammed Ali, Mike Tyson, Nelson Mandela and – in MMA – Khabib Nurmagomedov.
Ch'ng is acknowledged internationally as an authority on the wines of Bordeaux, China and Japan, particularly Koshu. He also love other wines, including the Southern Rhone, particularly Chateauneuf-du-Pape.
The Singaporean was inducted as a Keeper of the Quaich in 2012 and has visited Scotland – and Cognac – about a dozen times.
Bordeaux remains his speciality and since 1999, he visits the region five to six times every year.
Ch'ng Poh Tiong is South-East Asia's most experienced wine judge having served on the same judging and tasting panels as Hugh Johnson, Steven Spurrier, Johnnie Hugel, Julian Brind MW, Gerard Basset MS & MW, Serena Sutcliffe MW, Jancis Robinson MW, John Avery MW, Neil Beckett, and Michael Brajkovich MW.
Nelson Mandela boxed as a young man and remained a devotee of the sport throughout his life
Ch'ng lives in Singapore and visits his house in the Var in the South of France throughout the year.
Inspired by his daughter, he started learning French via the Duolingo app in 2020. The newly acquired skill has allowed him to confidently order  a second bottle of Champagne when in France.
Since first asked forty-five years ago "What is the Best Wine in the World?", Ch'ng Poh Tiong's answer has stood the test of time.
"The best wine in the world is the bottle which someone else has paid for"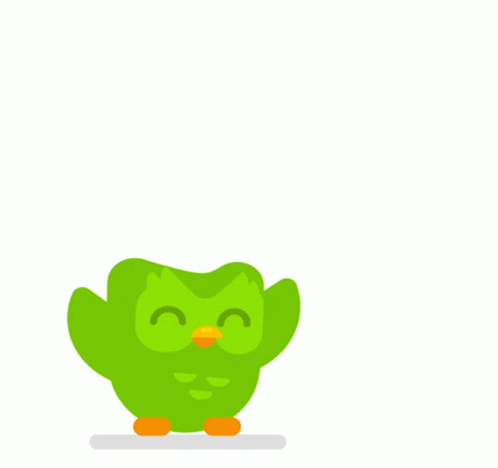 Duolingo was founded in June 2020 by Guatemalan-American entrepreneur and Consulting Professor in the Computer Science Department at Carnegie Mellon University, Luis von Ahn, and his graduate student, Swiss computer scientist Severin Hacker. Duolingo is free and the world's most popular language learning platform
I have been a fan of boxing since a little boy and now also admire Muay Thai and enjoy MMA
CH'NG Poh Tiong's paternal ancestry is Huai'an, Quanzhou, Fujian Province. On his maternal side, they are from Shunde, Guangdong. A trained lawyer, he holds a post-graduate Certificate in Chinese Art with Distinction from the School of Oriental & African Studies, University of London. The Singaporean is recognised as a Bordeaux specialist.
Keeper of the Quaich (2012)
Columnist World of Fine Wine
Chairman Koshu Expert Committee
Contributor academieduvinlibrary.com
Publisher/Writer www.wineguru.com.sg
Publisher/Writer www.chngpohtiong.com
Contributor Hugh Johnson Pocket Wine Book
Regional Chairman Decanter World Wine Awards
Publisher/Writer www.100chineserestaurants.com
Wine Advisor Disciples of Escoffier Singapore Chapter
Tasting Director Singapore World Spirits Competition
Founder International Congress of Chinese Cuisine & Wine
Senior Judge World of Fine Wine Best Wine Lists in the World
Consultant NTUC FairPrice & FairPrice Finest supermarkets
Publisher/Author 100 Top Chinese Restaurants of the World 2019 & 2020